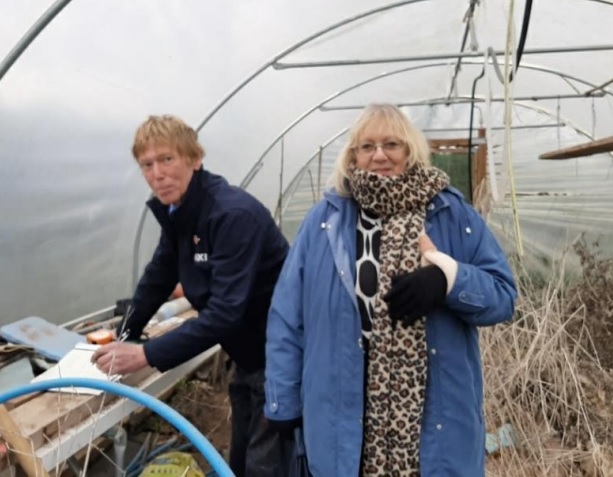 Local business owner, Angi Cooney, has kindly offered Rugeley in Bloom the use of a large greenhouse.
This is the perfect space for the group's volunteers to grow and nurture plants before moving them to locations across the town.
The greenhouse now needs to be cleaned up and organised with equipment. We will then be looking for volunteers to help on site – planting, growing, watering …. blooming.
Please follow 'Rugeley in Bloom' on Facebook if you are interested to help.